Sponsored by: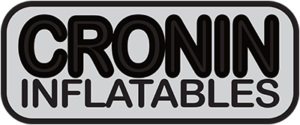 Looking for some excitement? Then go no further! The Inflatable Kayak Mass Start Race is short but sweet!
Starting in the eddy above Carter Falls the competitors race Lemans style. This means that the boaters are out of their boats on the beach. When the starter says :GO" the boaters race to their craft and push off racing out of the eddy with paddles banging!
Watching a dozen IK's try and and negotiate Carter Falls AT THE SAME TIME is a hoot! Our rescue crews from Venturing Crew will surely be busy helping hapless boaters back in their IK's.